Exclusive Driving Events
We've been operating corporate driving events for many years, working with large and small organisations to help them get the most from their event. We feel our driving activities sell themselves, but our attention to detail in ensuring your event runs smoothly sets us apart from the competition.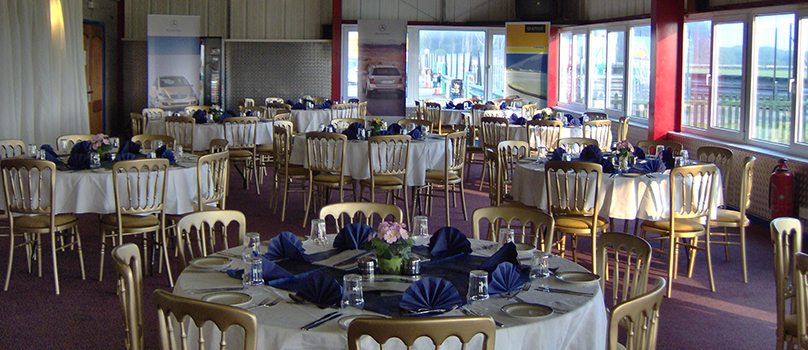 Each corporate driving event we run is bespoke. Every customer is different. Please call our office to discuss your specific requirements - 01554 891 042 or email us at pembrey@barc.net
Race Day Hospitality
Enjoy the best wheel-to-wheel motor racing at Pembrey from one of our hospitality rooms. We can accommodate large and small groups and will tailor a package to suit your individual needs.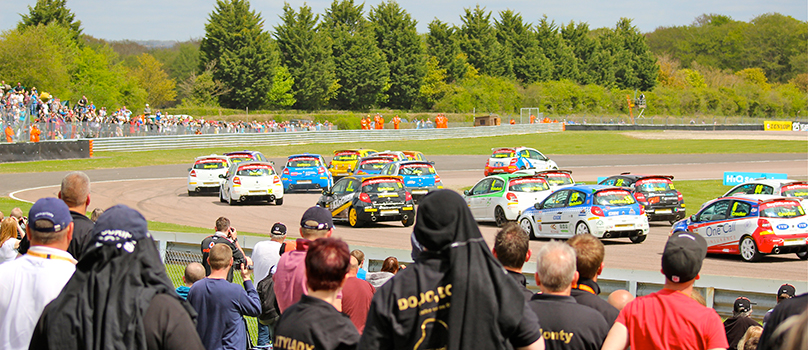 Build and strengthen business relationships whilst immersed in the atmosphere and excitement of a race meeting
Pembrey hosts some of the most prestigious motorsport events in the UK, guaranteeing an unforgettable experience for you and your guests.
Whatever your budget or requirements, race day hospitality can be an effective way of treating customers, staff or a special someone to something memorable.
Contact our hospitality team on 01554 891 042 to discuss your requirements or email us at pembrey@barc.net
Manufacturer Events
Pembrey has been involved with numerous motor manufactures over the years helping them launch, promote and sell their cars to different audiences.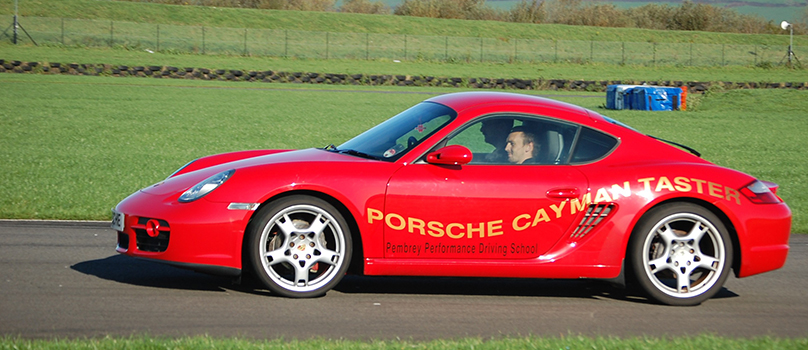 We offer a bespoke service as each customer is different. Call our office on 01554 891 042 to discuss your specific requirements or email us at pembrey@barc.net